The treatment of all aspects of mental health.
About Us
Osho Mind Care Clinic established in the year of 2011. The journey started with a specific goal of holistic healing in the field of psychiatric disorders and addiction disorders.
Psychiatry being very vast and still, a lot is hidden in an area of psychiatric and addiction disorders, hence we aimed to remain updated with the latest advances and findings in the management of psychiatry.
Journey From Mind to No Mind
Our Services
Scientific Behavioural Assessment
Free Assessment Test
SELF-ASSESSMENT TESTS ON DIFFERENT MENTAL HEALTH CONDITIONS TO HELP YOU KNOW YOURSELF BETTER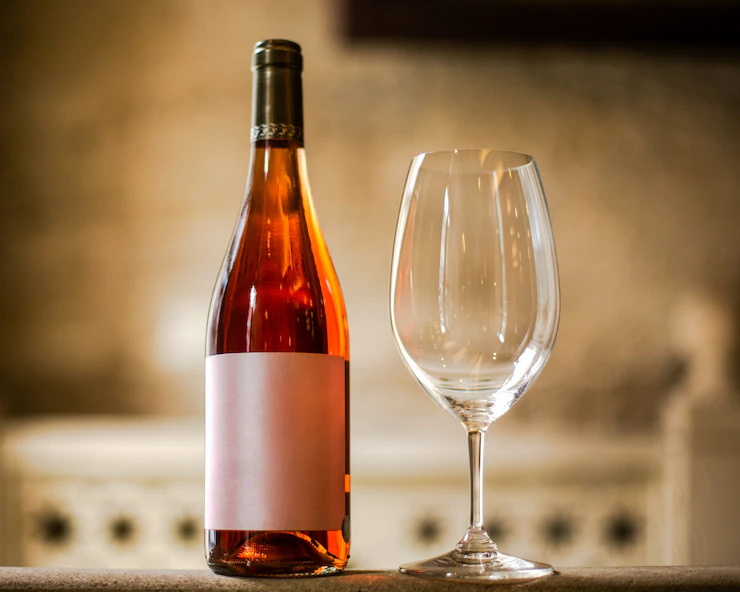 Am I Alcoholic Self Test?
Are you addicted to drinking alcohol? Take this alcohol use disorder (AUD) test to determine if you meet the diagnostic criteria for mild, moderate, or severe alcohol use disorder.
Am I Drug Addicted?
If you can't stop taking a drug even if you want to, or if the urge to use drugs is too strong to control, even if you know the drug is causing harm, you might be addicted.
Addiction: both to prescription and street drugs — is a growing problem. If you're worried that you or a loved one may have an addiction, there are signs to help you know.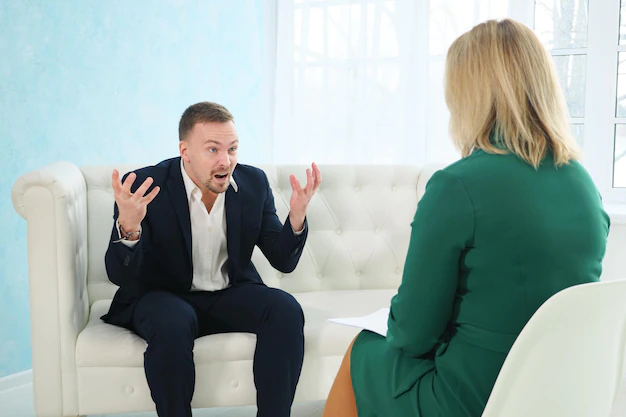 Career Personality Profiler
Teenager Stress Level Test (Self-Assessment)
RIASEC Markers Scales
Online Personality Examination
Emotional Intelligence Test
Personality Type Assessment
Dr. Bharti MD (Psychiatry) has her intense knowledge and experience to deal with mood disorders and child psychiatry issues.
Dr. Kumar doing his research and treatment of personality disorders and in addiction psychiatry.
Request Appointment
DR. R.K. SINGLA
Ask your Query?